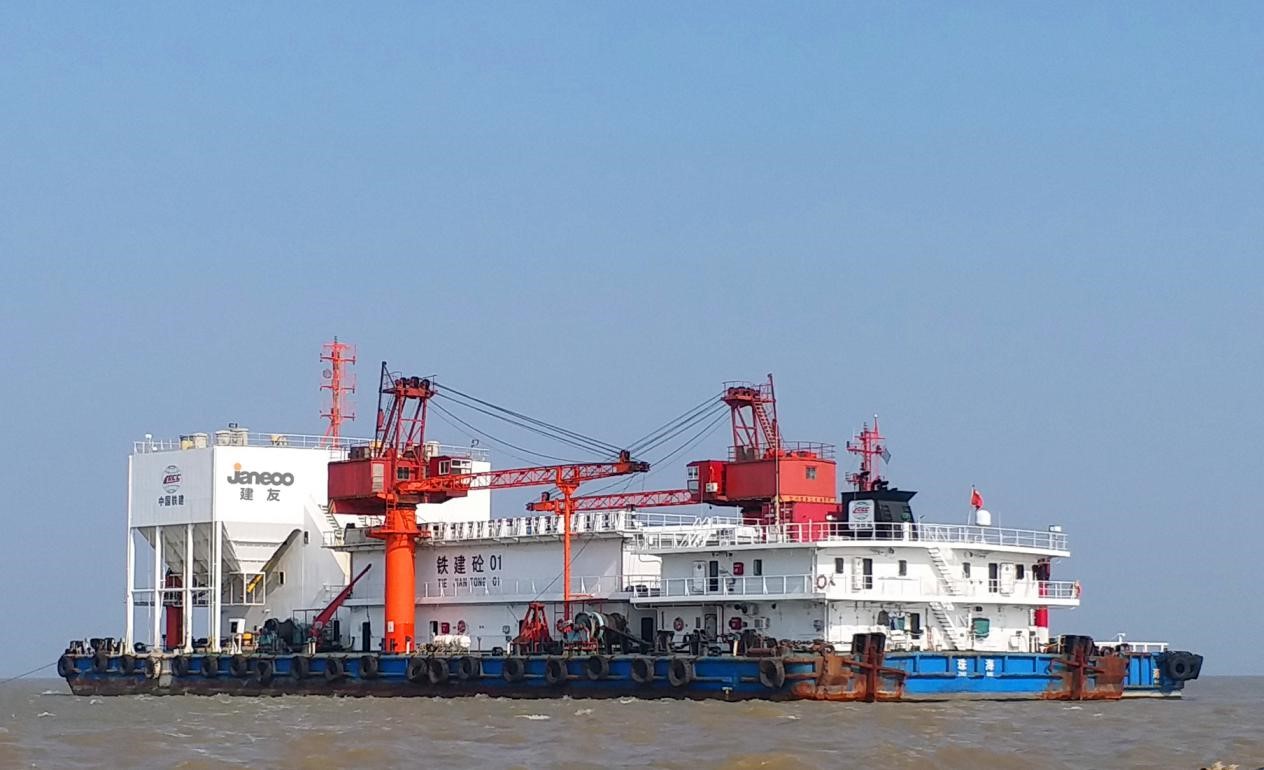 Recently, Shantui Janeoo successfully won the bid for two sets of marine concrete mixing equipment renovation projects, and will soon help customers participate in the construction of Macau's fourth sea-crossing bridge project.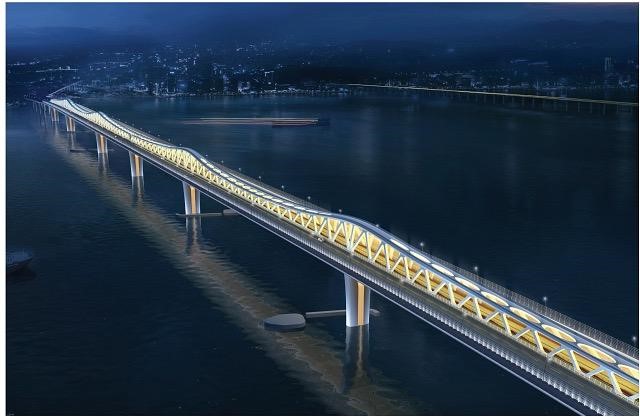 In the early stage, in order to meet customers' requirements for mixing vessel transformation, Shantui Janeoo Research Institute, service support department and customer managers overcome difficulties such as complex transformation schemes and difficult transformations, and carried out project scheme docking on site many times and communicated the scheme transformation process with customers. In the end, the client recognized the company's technical level and construction plan and successfully won the bid.
(Photo source: Construction and Development Office of Macao Special Administrative Region Government)
It is reported that the fourth sea-crossing bridge from Macau Peninsula to Taipa starts from the east side of Macau New City Reclamation Zone A, connects to the artificial island at the Hong Kong-Zhuhai-Macao Bridge Port, to Macau New City Reclamation Zone E1, and is reserved for docking with the Tai Tam Shan Tunnel. viaduct. The main line of the bridge is about 3.1 kilometers long, of which the sea-crossing section is about 2.9 kilometers long. There are two navigable bridges with a span of 280 meters. The two-way eight-lane lanes are equipped with motorcycle lanes and wind barriers. After completion, they can be connected to land Consistent driving environment.
---
Post time: Dec-04-2020