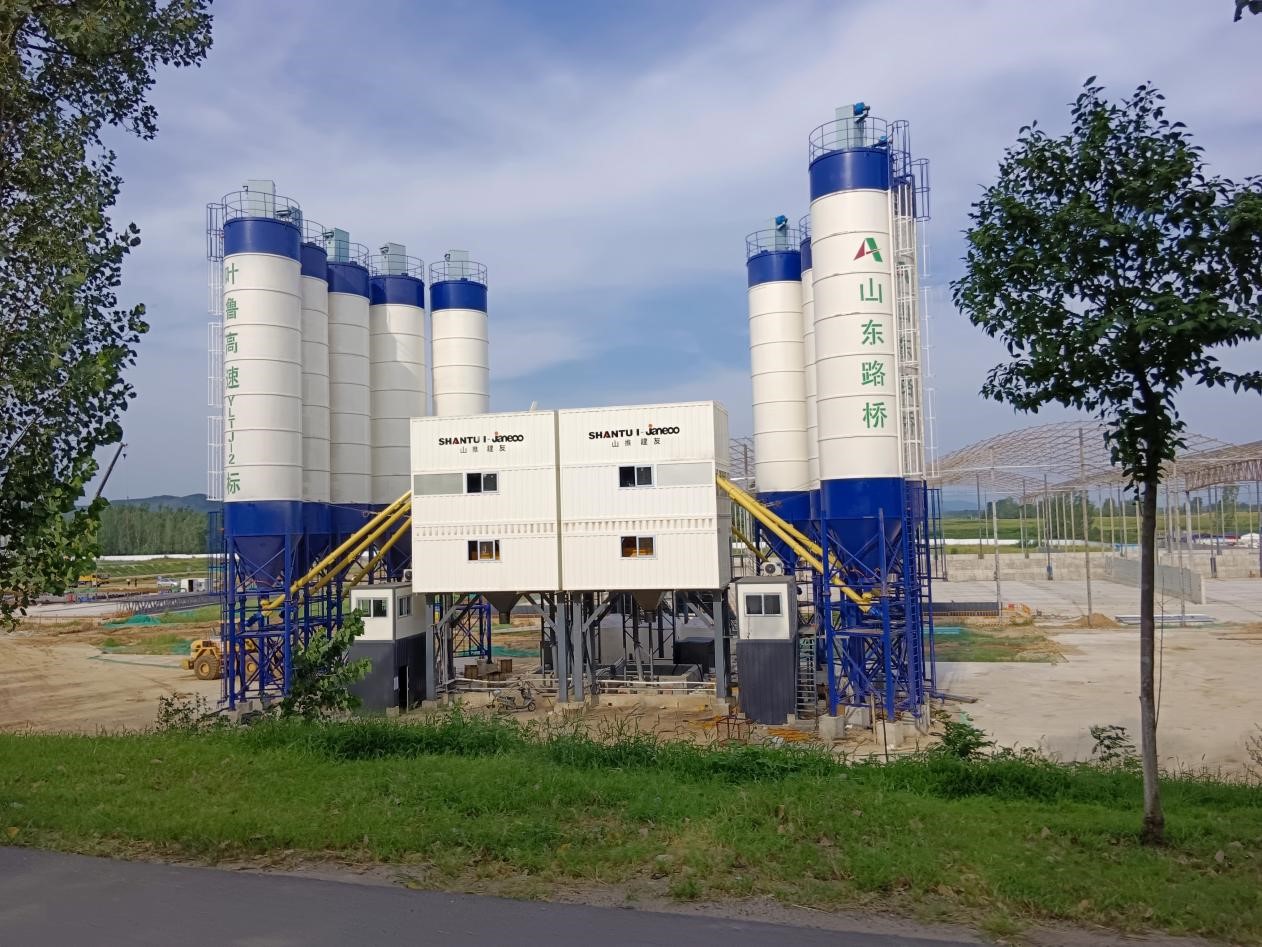 Recently, Shantui Janeoo 2 sets of E3R-120 concrete batching plants have been installed in Pingdingshan, Henan Province, and have entered the commissioning stage.
During the installation period, it was the high temperature and summer weather in Henan. In order to ensure the project progress and construction quality, Shantui Janeoo after-sales service personnel were not afraid of the heat, insisted that "customer satisfaction is our purpose", strengthened communication with customers, and worked hard to improve the construction. progress, creating value for customers.
It is reported that the Yelu Expressway is an important project of the "13445 Project" of the expressway in Henan Province, and it is also a key project of the transportation infrastructure construction of Pingdingshan City in 2021. After the project is completed, it will become a new express channel in the southern hinterland of Pingdingshan City, effectively accelerating the flow of production factors, which is of great significance for stimulating local economic vitality.
---
Post time: Sep-07-2022