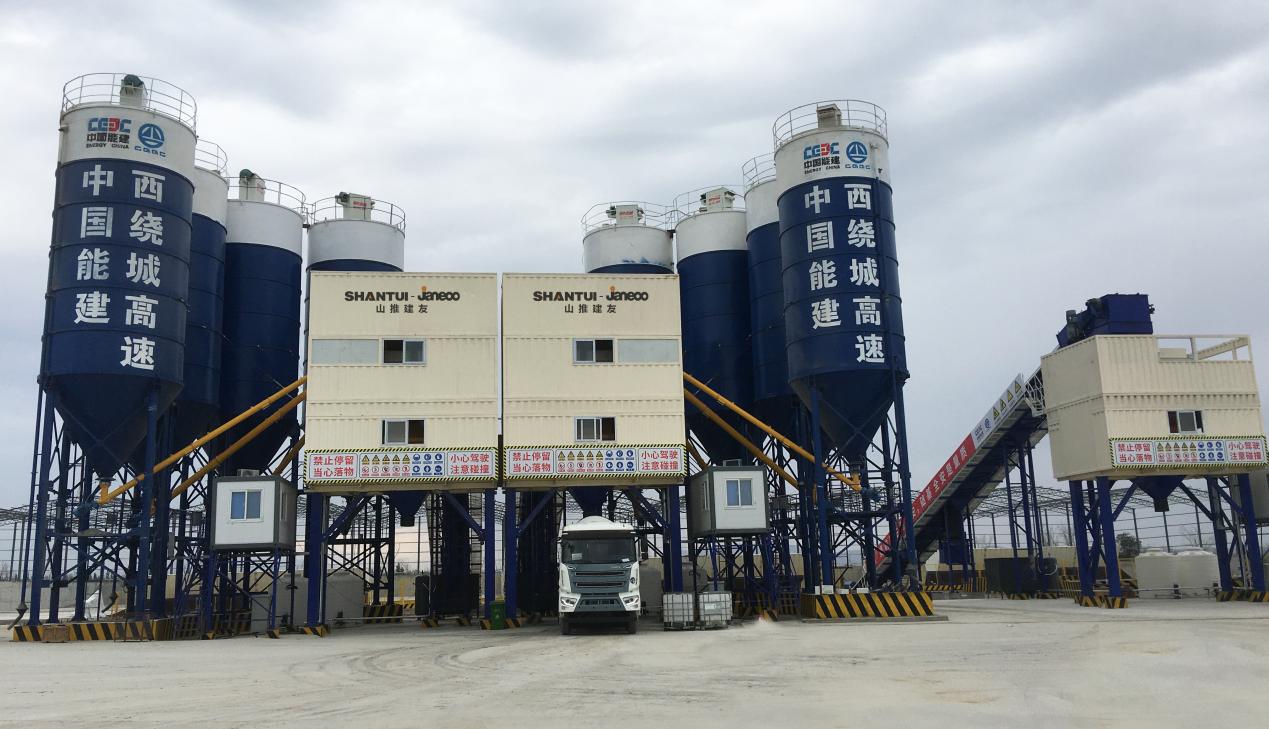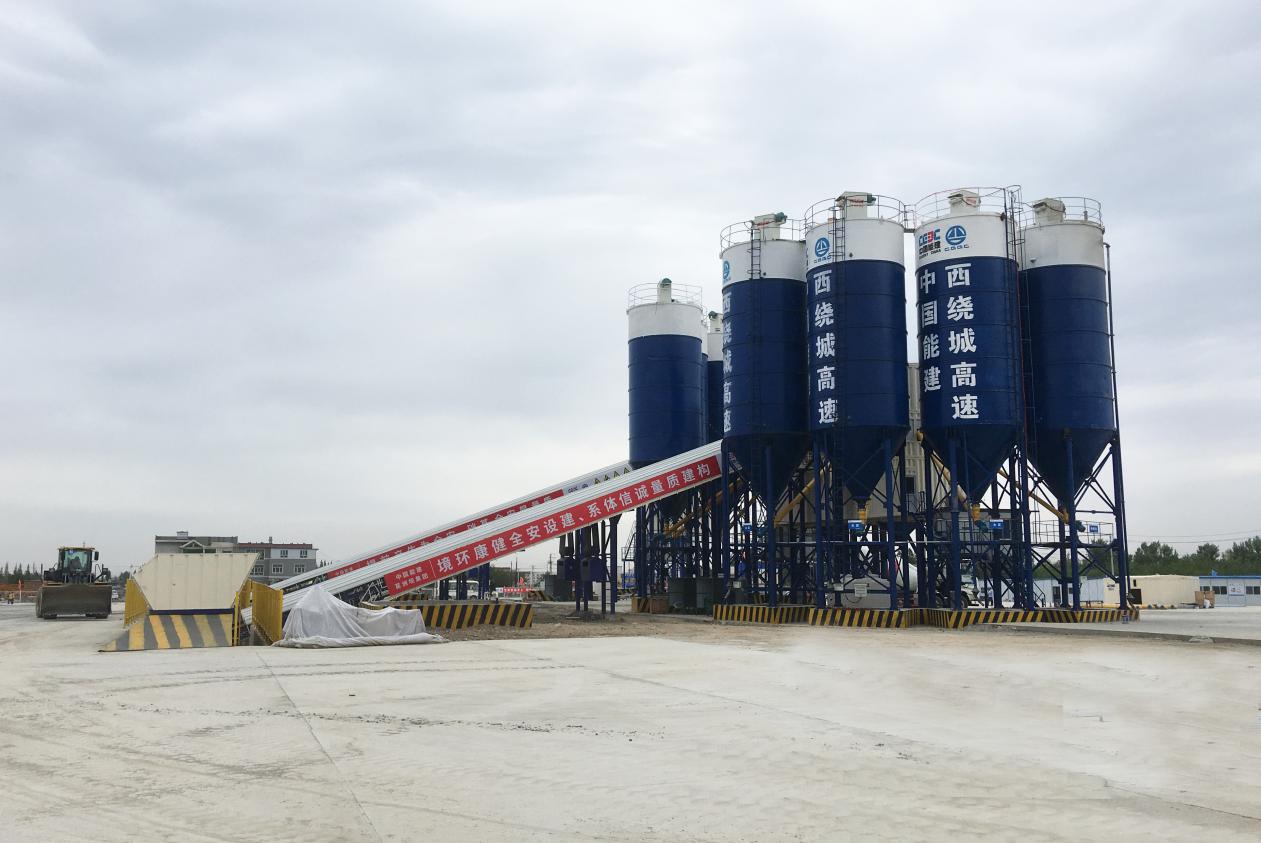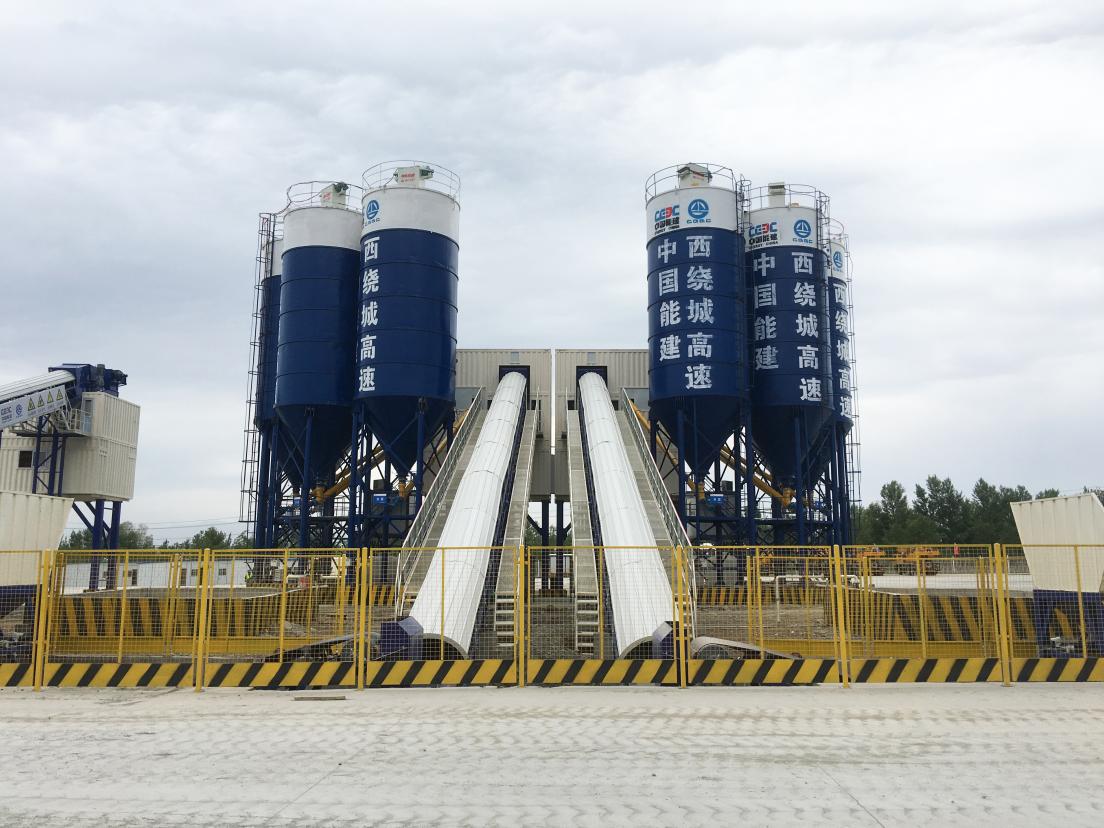 Recently, Shantui Janeoo's 4 sets of SjHZS120-3B concrete mixing plant construction sites in Urumqi, Xinjiang are progressing steadily according to the construction plan, and one of the equipment has successfully entered the stage of trial production.
In order to improve customer satisfaction, Shantui Janeoo's after-sales service staff actively communicated installation plans with customers, made every effort to accelerate the progress of installation and adjustment, and used actions to help the construction of Xinjiang Urumqi Ring Expressway (West Line).
It is reported that the Urumqi Ring Expressway is an important part of the Xinjiang expressway network. After the completion of the west line project, it will effectively enhance the radiation effect of the capital city of Urumqi, ease the traffic pressure on the central urban road network, and promote the high-quality economic development of Urumqi and the Xinjiang Uygur Autonomous Region. It is of great significance.
In the next step, Shantui Janeoo will make every effort to ensure product quality and safety adjustment progress, complete related tasks in strict accordance with the customer's time node, and work hard for the market reputation of "Engineering Excellent Use of Janeoo".
---
Post time: Aug-11-2021