Recently, one E5R-120 concrete mixing station of Shantui Janeoo has successfully completed the heavy load at the construction site of Zaozhuang, Shandong, and another equipment has been adjusted and will be used in the construction of Shandong Linteng Expressway project, contributing to the infrastructure construction in Shandong.
Under the severe situation of the fluctuating epidemic situation in Shandong, Shantui Janeoo service staff overcame the impact of the epidemic and shouldered heavy responsibilities. Customers provide high-quality services, and use practical actions to let customers witness the service efficiency of Shantui Janeoo, which has won customer recognition and praise.
It is reported that the Linteng Expressway project is an important section in the planning of the "nine vertical, five horizontal, one ring, seven shoots and multiple connections" expressway network in Shandong Province. After the project is completed, it will be interconnected with expressways such as Changshen, Beijing-Shanghai and Beijing-Taiwan. , which is of great significance to the local economic development.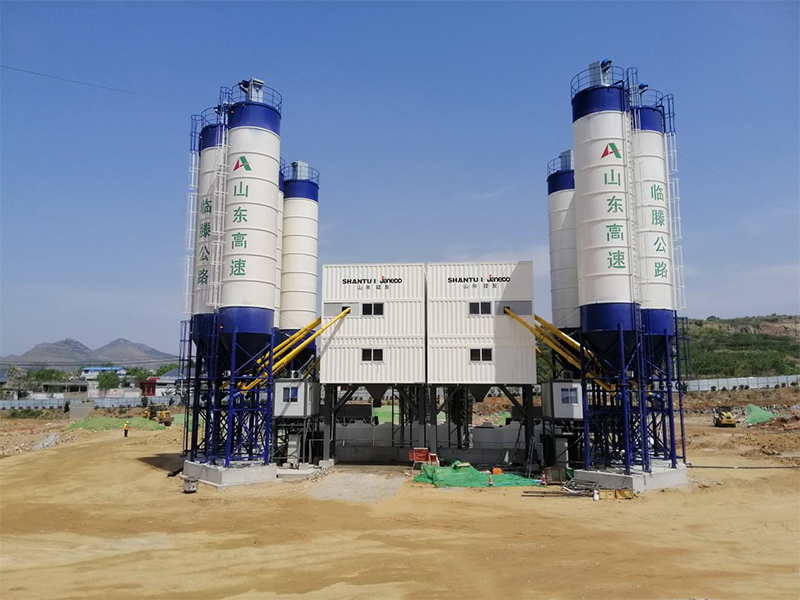 ---
Post time: May-11-2022