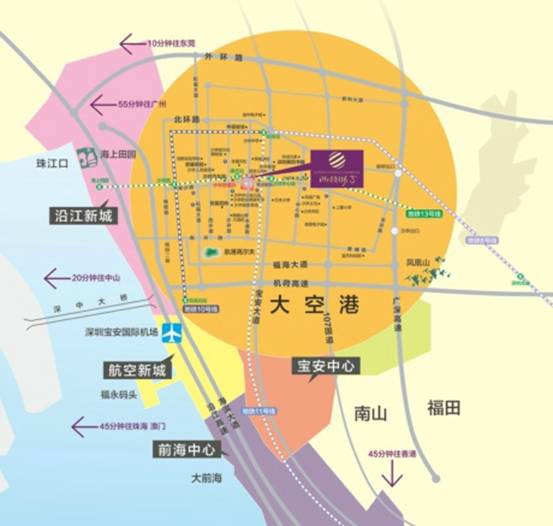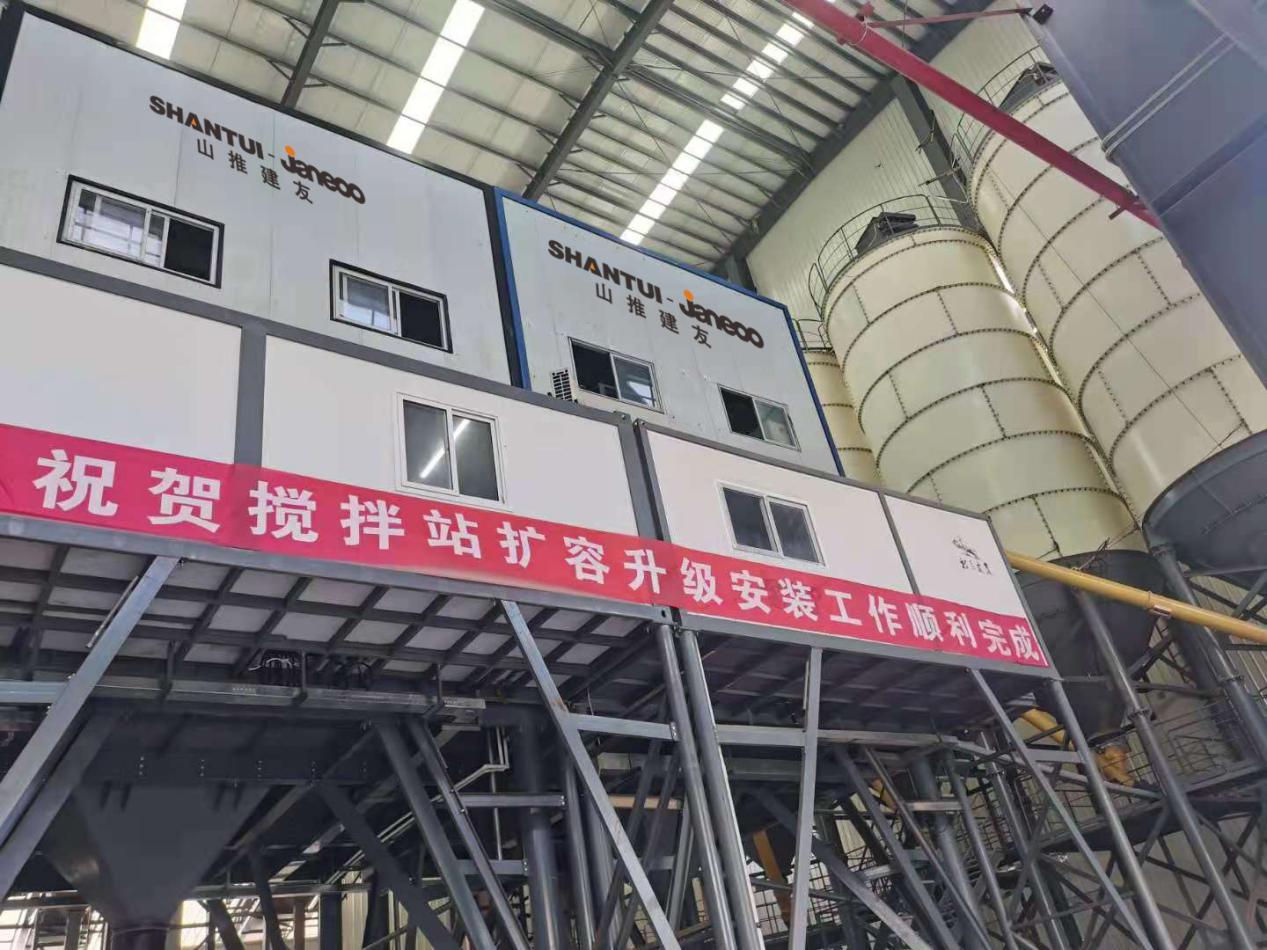 Recently, a set of SjHZS180-5M concrete mixing plant, which was expanded and upgraded by Shantui Janeoo for Shenzhen customers, has been successfully upgraded and installed and put into production. It will soon be applied to the Shenzhen Airport Comprehensive Utilization Demonstration Base Project.
The transformation task is a highly technical and demanding system engineering. Shantui Janeoo's technical staff proceeded to upgrade the product after fully communicating with the customer and on-site demonstration. After-sales service personnel overcome the influence of high temperature and rainstorm in summer and devote themselves to equipment transformation, proving to customers the service efficiency and service quality of Shantui Janeoo.
The expanded equipment is in a fully enclosed working state, achieving zero discharge of dust, sewage and waste, and reducing noise to a minimum. Its mixing host has the characteristics of advanced structure, high efficiency, excellent mixing quality, safety and reliability, and has reached the international advanced technical quality level. The control system is advanced, mature, stable and highly automated, providing a solid backing for project construction.
It is reported that the Dakonggang Construction Waste Recycling Project is Shenzhen's first full-category construction waste recycling demonstration base project. After the start of operation, it will process 2.5 million tons of construction waste each year, which has promoted the further development of Shenzhen's local construction waste resource utilization. , It has exemplary significance in realizing the harmlessness, reduction and resource disposal of construction waste.
---
Post time: Aug-11-2021