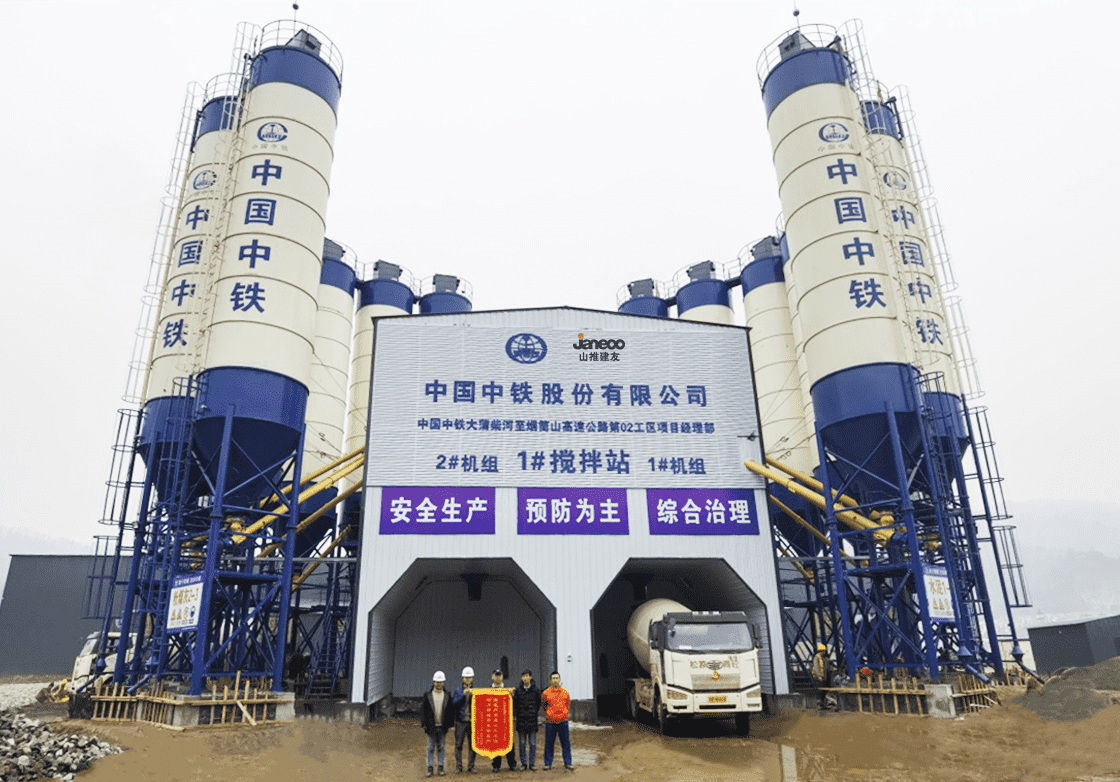 On March 11, Shantui Janeoo assisted the construction of two sets of SjHZS180-3R concrete mixing equipment in the Dapuchaihe-Yantongshan section of the National Yanji-Changchun Expressway (referred to as Yanchang Expressway Puyan Section) to successfully complete the installation and commissioning, and realize the mixing , To provide customers with high-quality concrete.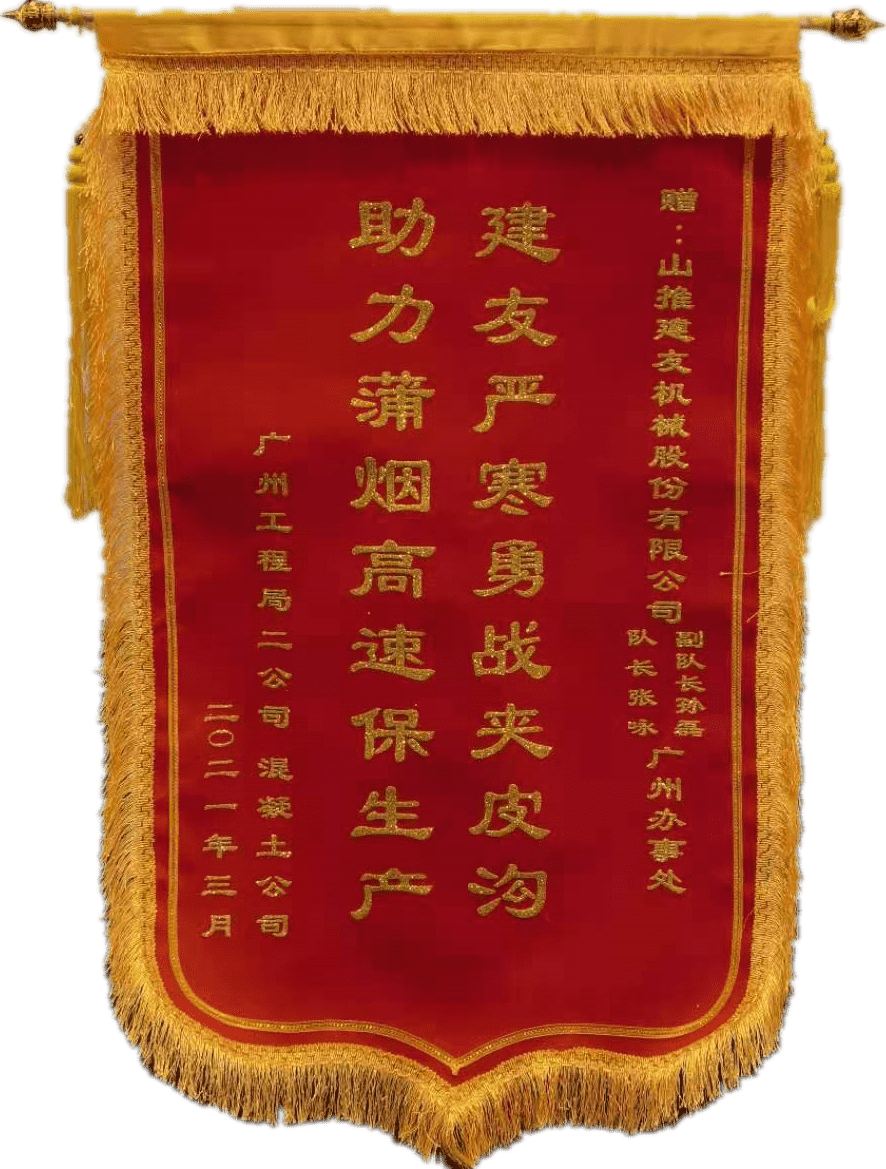 During the period, in order to ensure the progress of the project and the quality of construction, Shantui Janeoo after-sales service staff fully carried forward the spirit of hard work, overcame the impact of severe cold weather, stuck to their posts at the construction site at -15℃, and strictly controlled the installation quality with full work enthusiasm. The production progress ensures that every link is installed in place, allowing customers to experience the high-quality service of Shantui Janeoo, which has been praised and affirmed by customers.
It is reported that the Yanchang Expressway Puyan starts at Jinshahetun, Dapuchaihe Town, Dunhua City, Jilin Province, and is connected to the end of the Longpu Expressway under construction. After the completion of the project, it will improve the traffic environment in the southern part of Jilin Province and effectively promote tourism development and social and economic development along the route.
---
Post time: Mar-16-2021