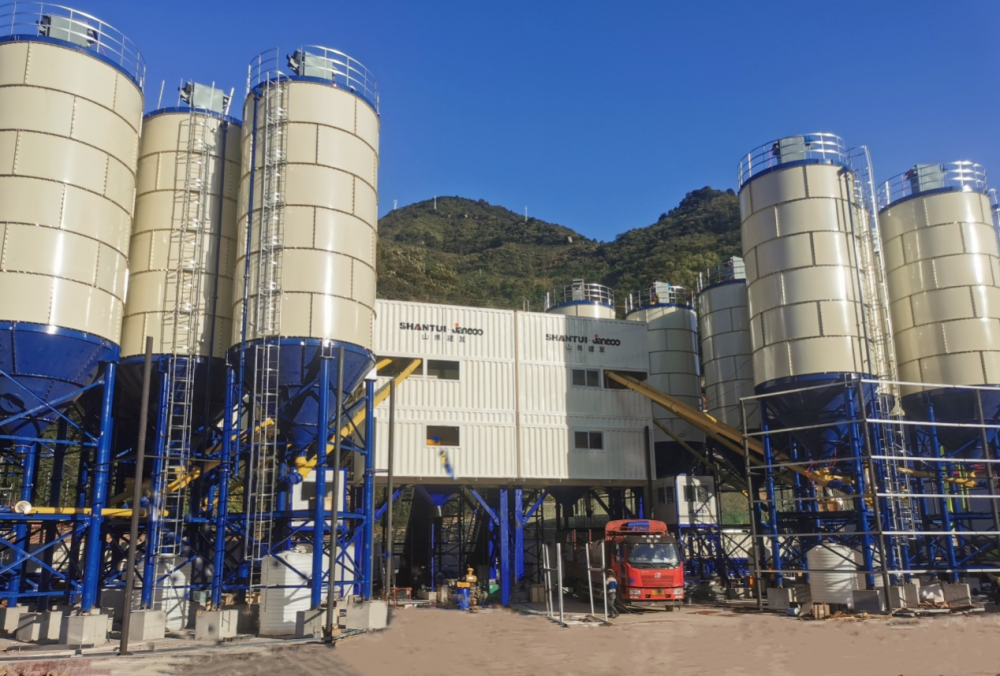 Recently, the installation of two E3R-180 concrete mixing equipment of Shantui Janeoo has been successfully completed, one of which has entered the commissioning stage and is now steadily advancing according to the construction plan. After the equipment is completed, it will help customers to participate in the construction of the National Yu-Kun High-speed Railway (hereinafter referred to as the Yu-Kun High-speed Railway) project.
In the early stage, in order to meet customer requirements, Shantui Janeoo actively communicated installation plans with customers, made every effort to accelerate the progress of installation and adjustment, and practiced the core value of "customer satisfaction is our aim" with practical actions. At the same time, Shantui Janeoo R-series concrete mixing plant is deeply loved and recognized by construction workers due to its high measurement accuracy and convenient operation, providing strong equipment support for railway construction.
It is reported that the Chongqing-Kunming high-speed railway is the second high-speed passage in the Chengdu-Chongqing area. Its construction can effectively solve the problem of the lack of express passenger passages from the inland to the southwest of China. The freight capacity of Kunming Railway has realized the separation of passenger and freight in large channels. At the same time, it is integrated into the "One Belt One Road" development strategy, and in the future it will also extend the Pan-Asian high-speed rail, a high-speed rail link connecting China and ASEAN.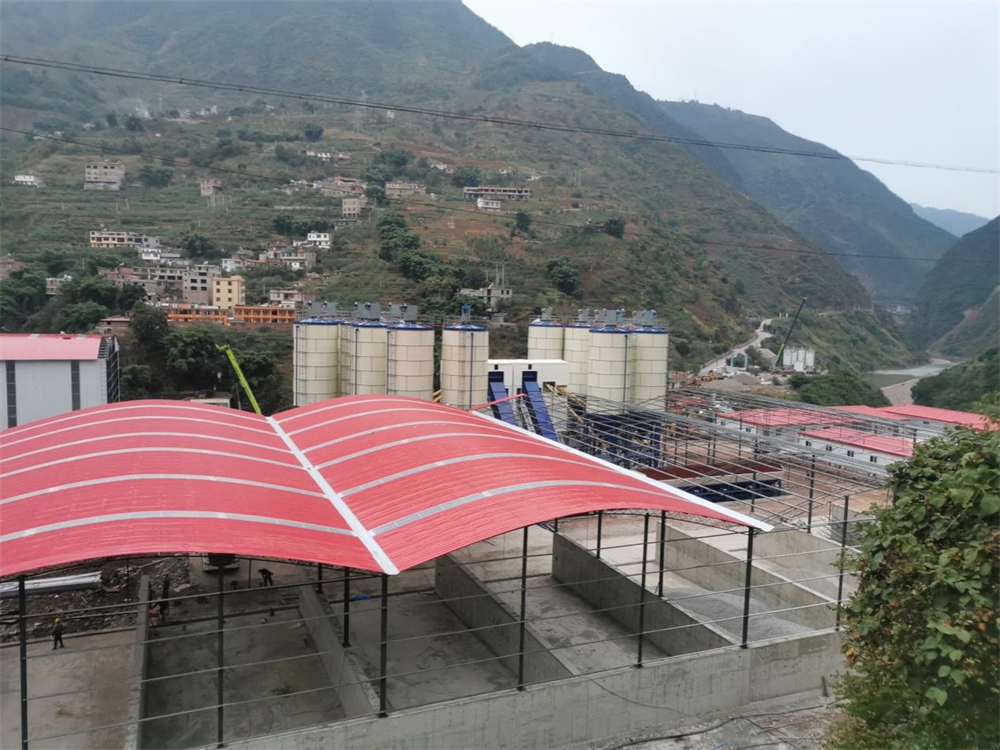 ---
Post time: Nov-15-2021