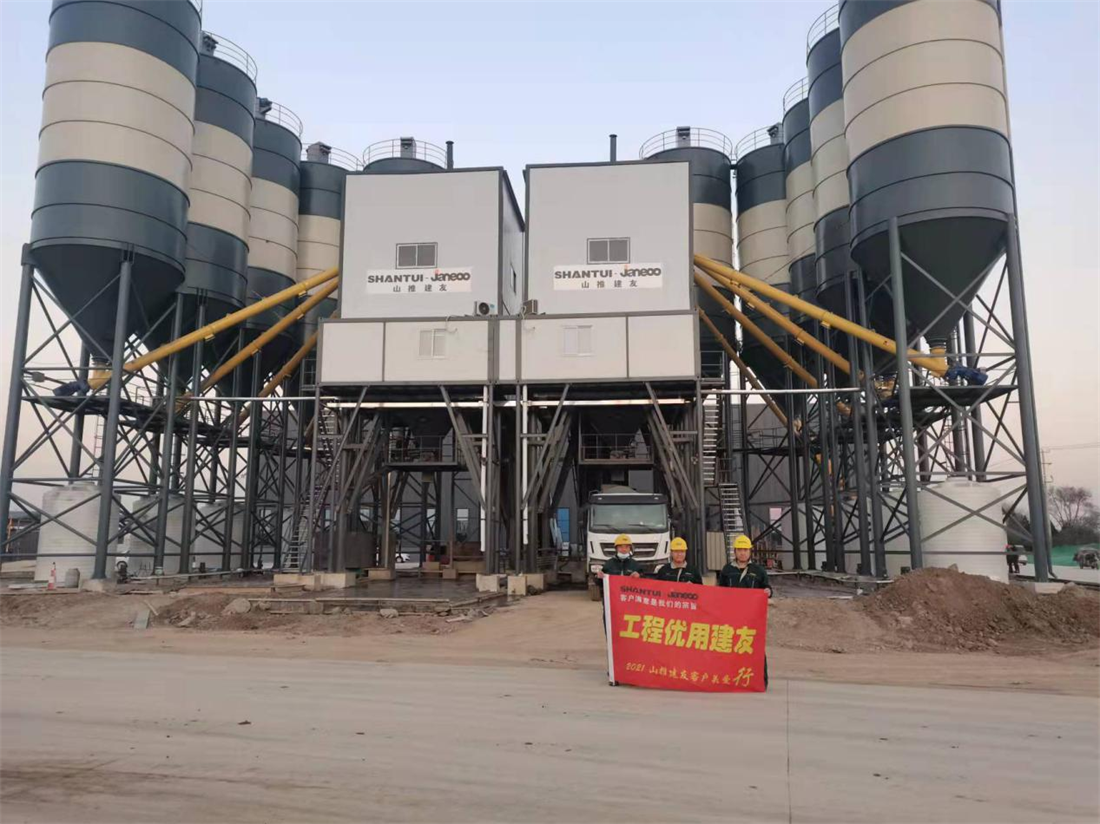 On November 24th, Shantui Janeoo organized the visit to customers in Shandong area for the "Care Trip".
The visit team took the form of visits and maintenance while collecting customers' opinions on Shantui's construction friends and products, while helping customers solve the faults and problems actually encountered in production. At each construction site, the visiting team checked the equipment usage on the spot, actively communicated face-to-face with the customer's equipment station manager and operators, and carefully reminded the equipment operation precautions in winter. Through on-site inspections and on-site communication, they have mastered the customer's first-hand data, checked the customer's problems encountered during the use of the equipment, answered the questions raised by the customer one by one, and demonstrated the professionalism and pro-activeness of Shantui Janeoo Service attitude.
This "Caring Trip" further strengthened the communication and cooperation between Shantui Janeoo and its customers, allowing customers to feel the company's high-quality services and providing favorable conditions for in-depth cooperation in the future.
---
Post time: Dec-06-2021